Dart 310
Built on strong 1.35mm clinker pressed side sheets, this well constructed model is light for easy handling. Weighing in at only 61kg, don't be fooled by it's size, this is one sturdy little tinnie. This is an easy boat to get started in or stay in!
Engine:
n/a
Weight:
61kg
Hull Length:
3.2m
Crew:
4 Adults
Beam:
1.41m
---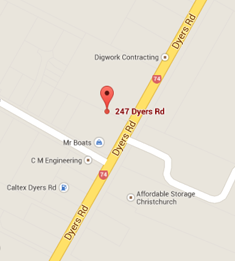 AVAILABLE FOR VIEWING AT OUR CHRISTCHURCH BRANCH
Rowlocks Set
Front Bench Seat
Glove Box with Drink Holders
Rear Bench Seat
Warranty: Three Years Limited Warranty
Please see in store for motor options.
Max size motor 8HP
Please note that this boat does not come with a trailer.
Price is for boat only.
Please see in store for trailer options.
Please see in store for available options.