Smartwave Smartfire
Great first boat! Get out and discover the outdoors with the Smartwave Smartfire. Easy to launch and store, comes complete with fish finder and rod holders! Fishing adventures are to be had with this boat!
Engine:
30HP Tohatsu Two Stroke
Hull Length:
3.5m
---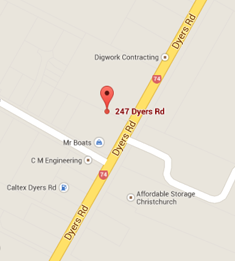 AVAILABLE FOR VIEWING AT OUR CHRISTCHURCH BRANCH
2007
Center Console
Road Cover
Anchor
Oars
Garmin Fish Finder
30HP Tohatsu Two Stroke


2007
Tote tank
Auxiliary Bracket
2HP Yamaha Auxiliary
Warranty: 3 Months
Please see in store for available options.