200 Dinghy
A great new light weight model ideal as a tender or for camping and caravan trips. Fantastic light weight boat that is easy to set-up and get out on the water. Very compact to store. Ideal for rowing or short distances.
Engine:
n/a
Weight:
16kg
Hull Length:
2.00m
Crew:
2 Adults
Beam:
1.25m
---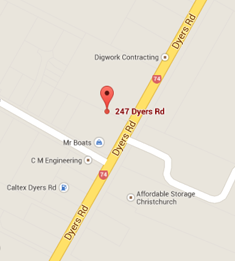 AVAILABLE FOR VIEWING AT OUR CHRISTCHURCH BRANCH
Thermo welded seams
Strong Stow-Away Bag for Storage
Buoyancy Tube
Only 16kg
Max load 225kg
Length 2m
Tube Diameter 34cm
Duratex Fabric
Bung plug
Max: Two people
Repair Kit
Two Air Chambers for Safety + Floor and Keel
Durable grab rope and oars
Dual Action, Push Pull Pump
Seat
Inflatable Keel
Warranty: One Year Mercury Warranty
Please see in store for motor options.
Warranty: Mercury 3+3 Years Warranty
Please see in store for trailer options.
Please see in store for available options.