365 Heavy Duty Sport
For the professional or serious amateur, it gets you where you want to go with no fuss. Holds up to 6 adults. Featuring thermo-welded seams & fittings and a fibre-glass seat.
Engine:
Mercury
Weight:
93kg
Hull Length:
3.65m
Crew:
6 Adults
Beam:
1.75m
---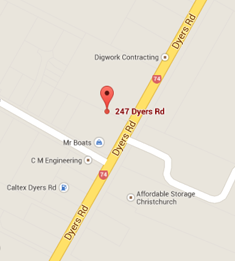 AVAILABLE FOR VIEWING AT OUR CHRISTCHURCH BRANCH
Three Air Chambers for Safety
Only 93kg
Inflatable Keel
Aluminium Paddles
Internal Release Bung
Storage Bags for Boards and Boat
Repair Kit
Dual Action, Push Pull Pump
Heavy Duty Duratex Fabric
Removable Alloy Floorboards
Thermo-welded Seams
Max Payload 760kg
Max HP 25hp
Tube Diameter 0.44m
Beam 1.75m
Max 6 People
Length 3.65m
Warranty: Three Years Mercury Warranty
15HP Mercury Two Stroke -
Mercury Inflatable  365 Heavy Duty Boat and 15HP Mercury Two StrokePackage Show Room Price - $9999
Warranty: Mercury 3+3 Years Warranty
Trailer as per in showroom
Please see in store for available options.